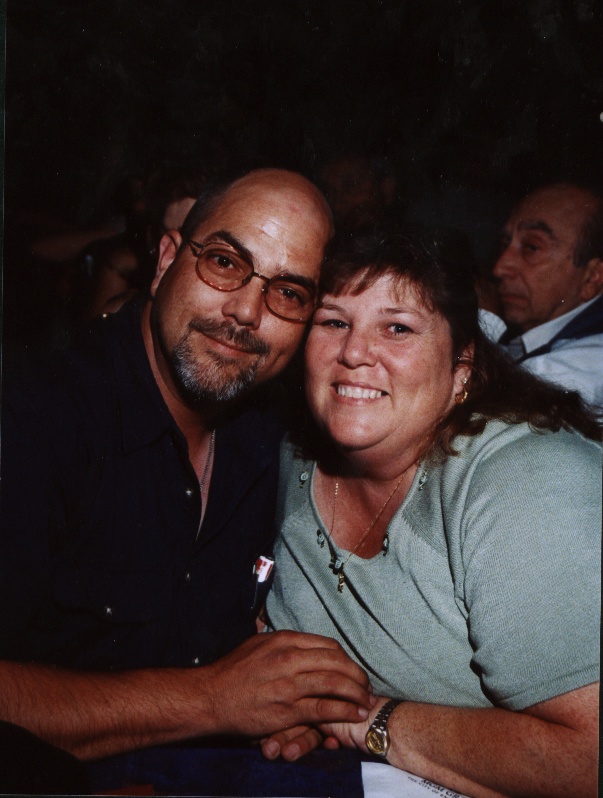 Ann and Gregg in Las Vegas
This shot was taekn at the MGM Grand Hotel and Resort in Las Vegas. We were at the MGM to watch the show FXS with Tommy Tune as the lead.

Katrina Ann Harris
Katrins was born December 5, 1985 at Cape Canaveral Hospital, Cocoa Beach. FL. Currently attending her Freshman year at Cocoa Beach Jr/Sr High. She Is a member of the JV Volleyball tem and they are doing pretty good.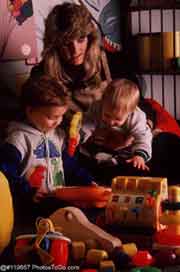 My Children
Here I might write about my children. I will write when they were born and what grade they are currently in. I will also mention some the teams and organizations they are involved with.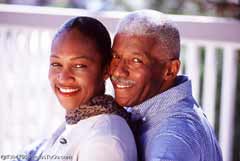 Other Relatives
Here I might talk about other people in my family, or include a picture of all of us together at some special event.